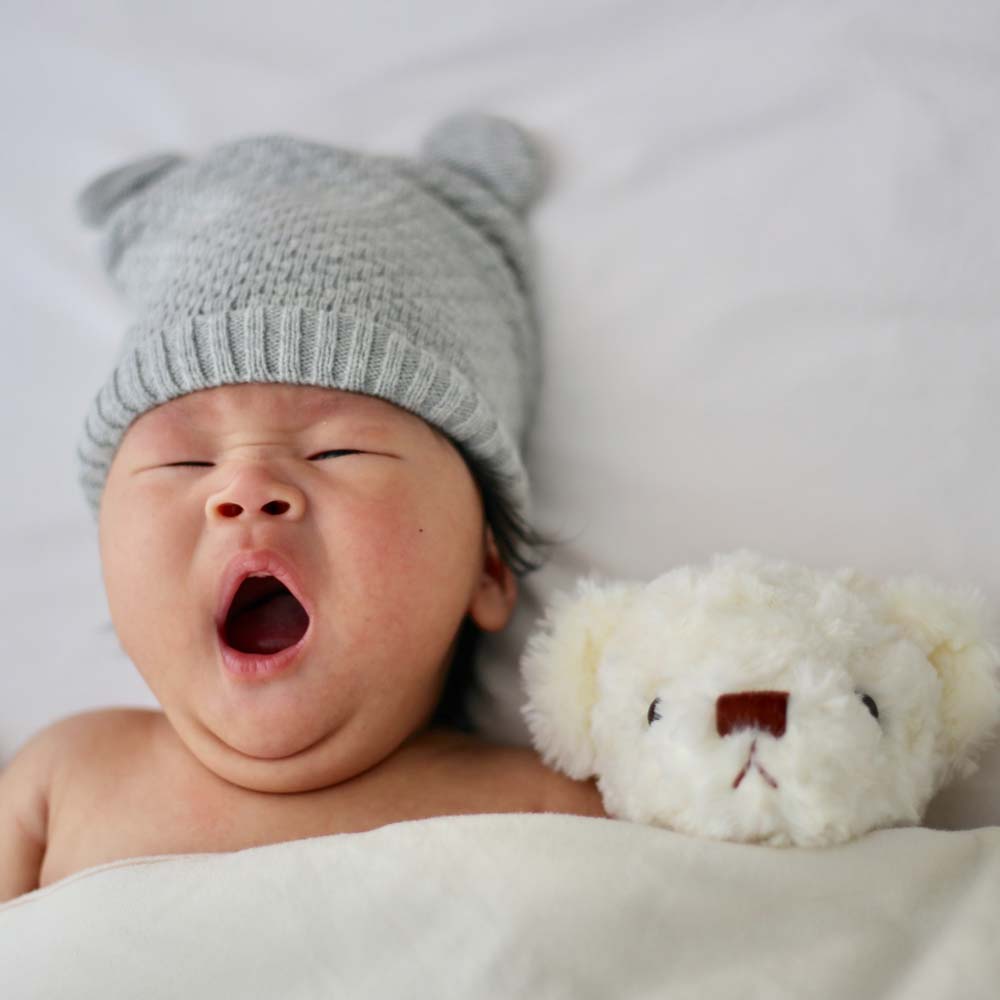 Emilee Kistler
BF Peer Counselor
(217) 342-1135
Breastfeeding Services
Breastfeeding Guide & Tips
Providing Information, Encouragement, and Support for Breastfeeding Moms!
Mom to Mom Loving Support
What do Peer Counselors do?
Listen to your concerns
Contact you during your pregnancy to answer your infant feeding questions and help you prepare for having a new baby
Visit you at the hospital (at your request)
Answer any questions or concerns you might have after your baby is born
And much more…
Who is a Breastfeeding Peer Counselor
A peer counselor is a mother just like you! She lives in your community and has breastfed her own baby.
She has been carefully selected and trained to give new mothers and expectant mothers information about feeding their babies. She is here to give you support to meet your own goals for feeding your baby.
As a new or expectant mother, you may have heard things about how to feed your baby. You may know breastfeeding is the best way to give your baby a healthy start and wonder how to fit into your life. Mothers everywhere have found that breastfeeding CAN work.
For more information call the Effingham County Health Department and ask for Emilee, the BF Peer Counselor or contact her on our Breastfeeding Facebook Page.